COLORES DE MI TIERRA KIT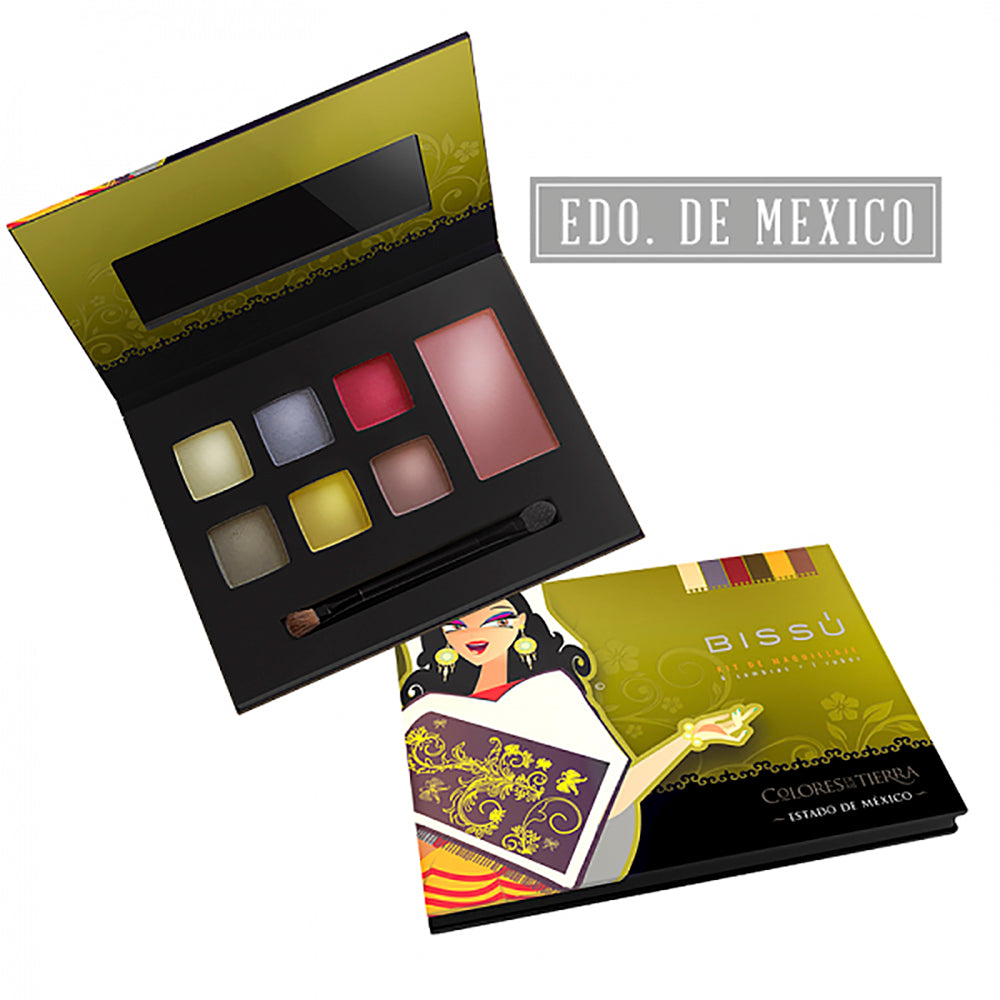 We love these palettes! Don't you?
Colors of My Land Palette was created to celebrate the colors of your land (Mexico). Experiment the infinite possibilities with these vibrant pigmented eyeshadows and create different looks.
Each palette includes six eyeshadows, one blush, one mirror, and one applicator.
 Order now!